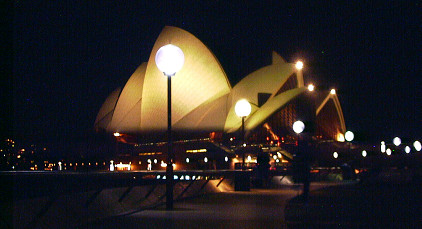 CAREY BEEBE
Sydney Opera House at night
For over three decades, it has been our distinct privilege to be able to work closely and regularly with some of the greatest musicians of our time, often in some of the world's most famous performance venues including the world-heritage listed Sydney Opera House.
You can read about some of our more interesting projects in a special section of this website.
While our Sydney base allows us to enjoy a special focus on the Asia/Pacific region, we actually supply our instruments and/or services to performing companies, festivals, orchestras, musicians and entrepreneurs throughout the entire world: Details of our fleet may be found on our Hire page.
May we please assist in fulfilling your early keyboard requirements?